So I made some signage for Simmons Mill Pond Wildlife Management Area in Little Compton, RI. The management area is kept up by volunteers who neighbor it. On a visit to the trails, a conversation with the volunteers revealed that visitors often become confused, so I volunteered to create trail maps.
Early sketches of the map on the computer were incongruent with the beautiful natural environment. It was hard to imagine any hard copy fitting in on the wooded trails.
Carving locally procured wood fits into the environment conceptually and aesthetically. The carved trails will be painted to increase readability and make delineating trails easier.

The signs were CNC carved using a ShopBot. The design is limited to a minimum of 1/8th inch wide cuts. All materials are my donation for the betterment of the area.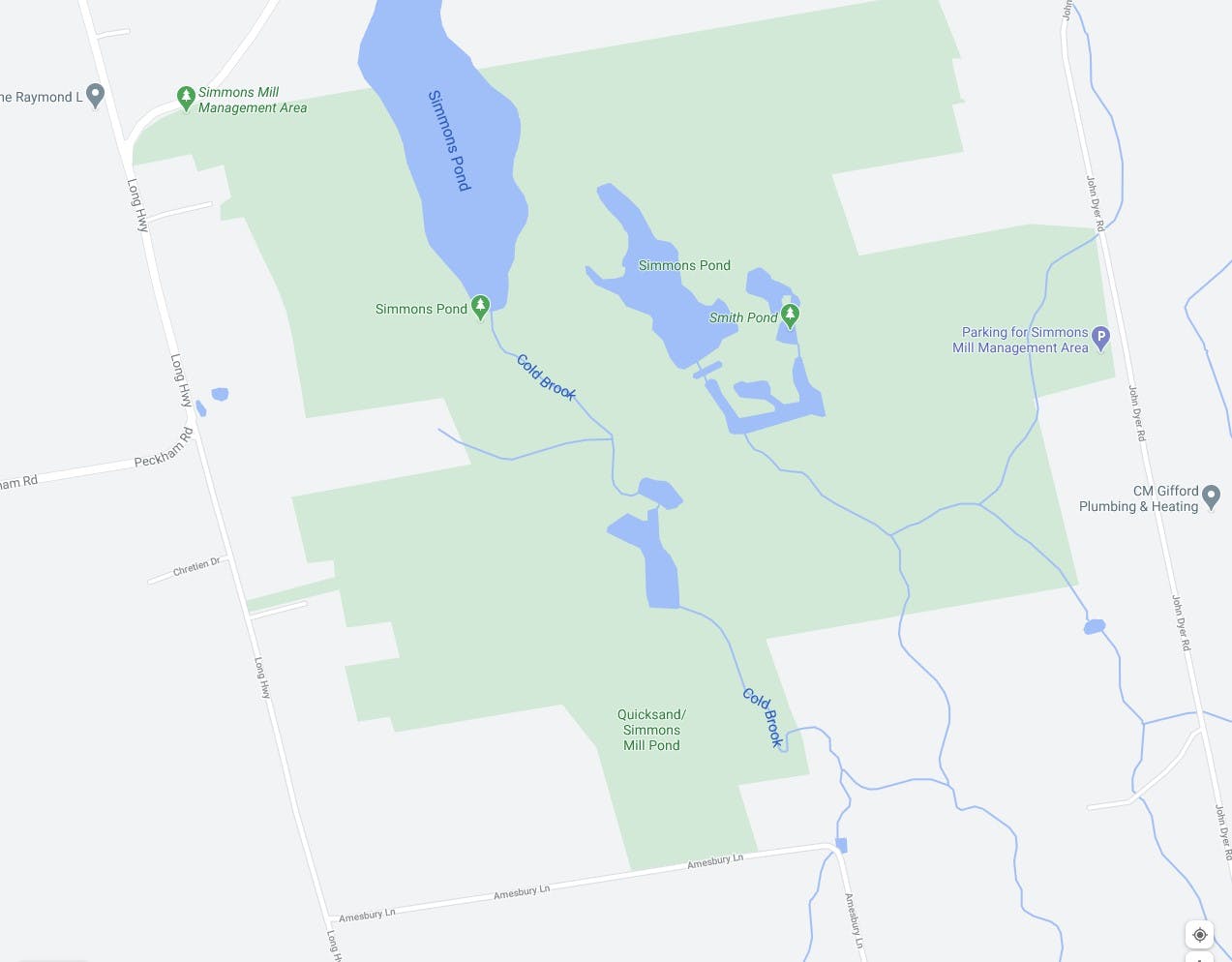 Google map view of the area.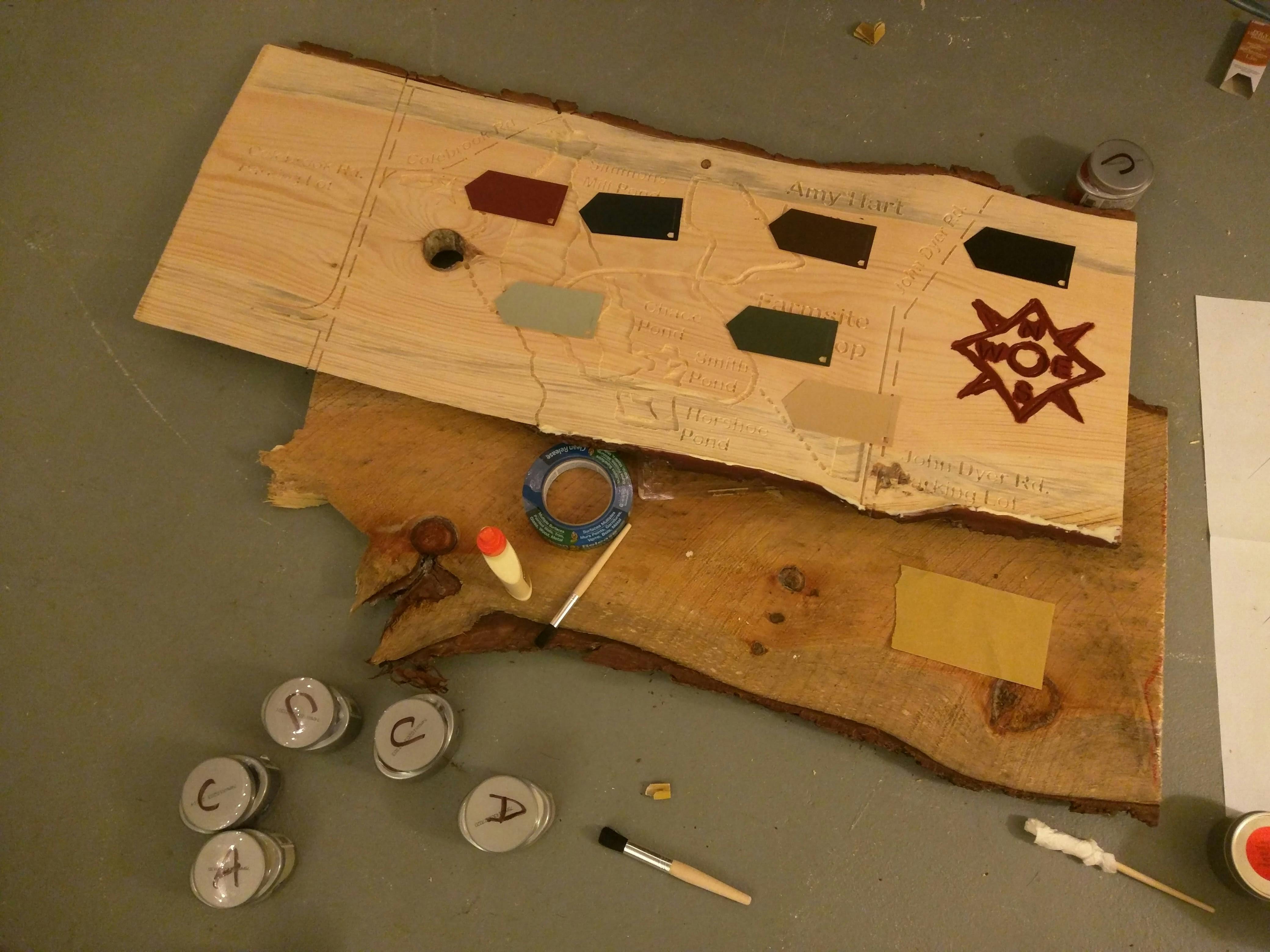 The fourth draft of the sign. Currently undergoing finishing/painting.